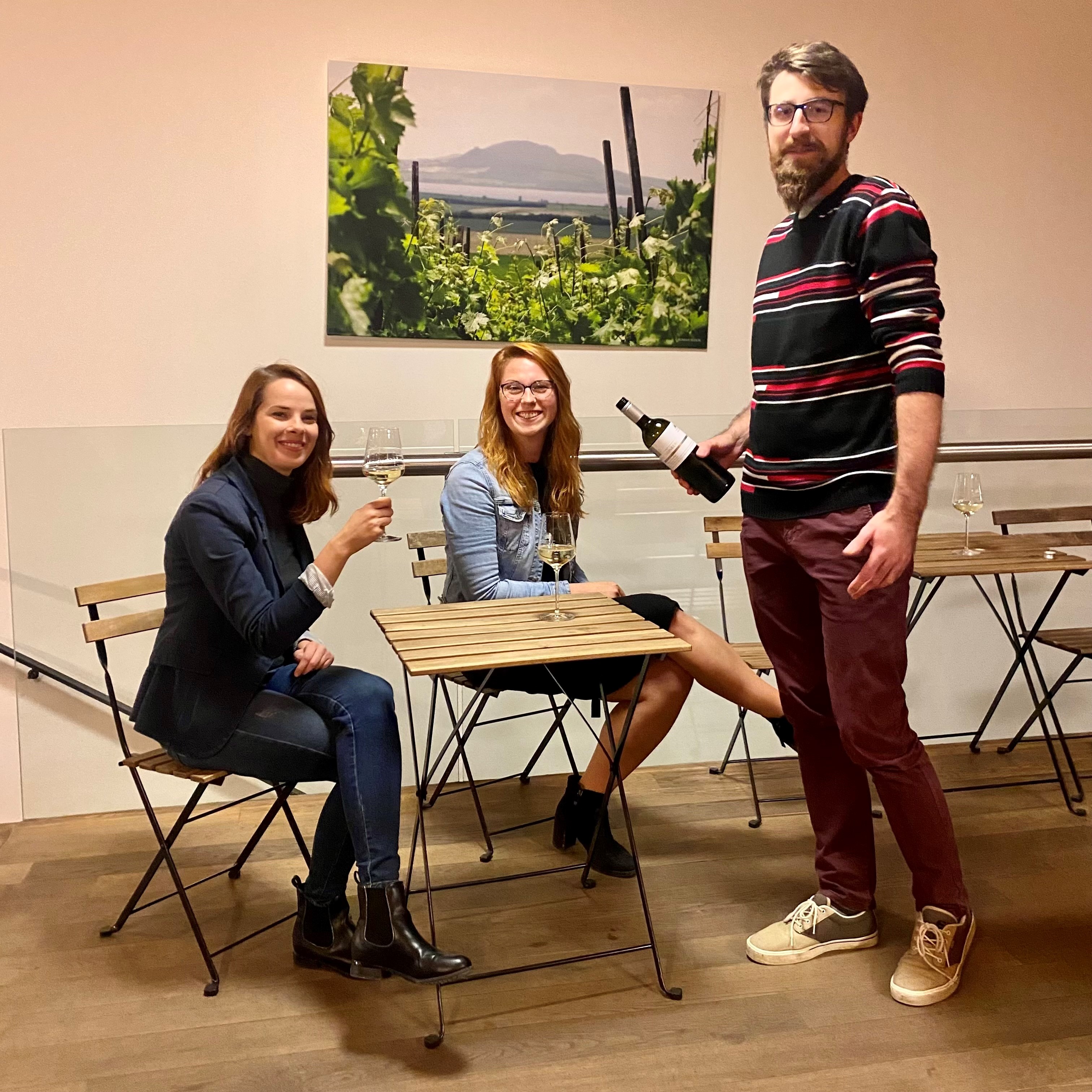 In the new, 17th episode of the Sonberk podcast Mezi řádky (Between the Lines), we talk to communications specialist Martina Fojtů about wine marketing.
It's probably already the case that we winemakers like to talk about our wine. But do we know how to talk about it in a way that has a head and a heel and someone listening? And not just listen, but buy our wine? Today's podcast episode may remind you more of a hands-on workshop than a classic conversation. And that's thanks to the fact that Martina Fojtů, who actively cooperates with Moravian winemakers and whom you know as the co-founder of this podcast, accepted the invitation of Mezi řádky.
A trained journalist, practising marketer and writer, content creator, trainer of communication skills courses and this year's judge in the Winery of the Year competition, she answers questions:
Does wine in the Czech Republic need advertising or does it sell itself? Do people or target groups drink wine? Can they be found and where to find them? How important is the label on wine? Does a winemaker need social networks? And if so, which ones to focus on? And how does Billie Eilish relate to all of this?
All of this will be covered in a conversation full of practical tips and guidance, but we'll also get into the social issues of wine versus beer consumption and wine culture in the Czech Republic as a whole.
Listen on podcast apps, Czech language.