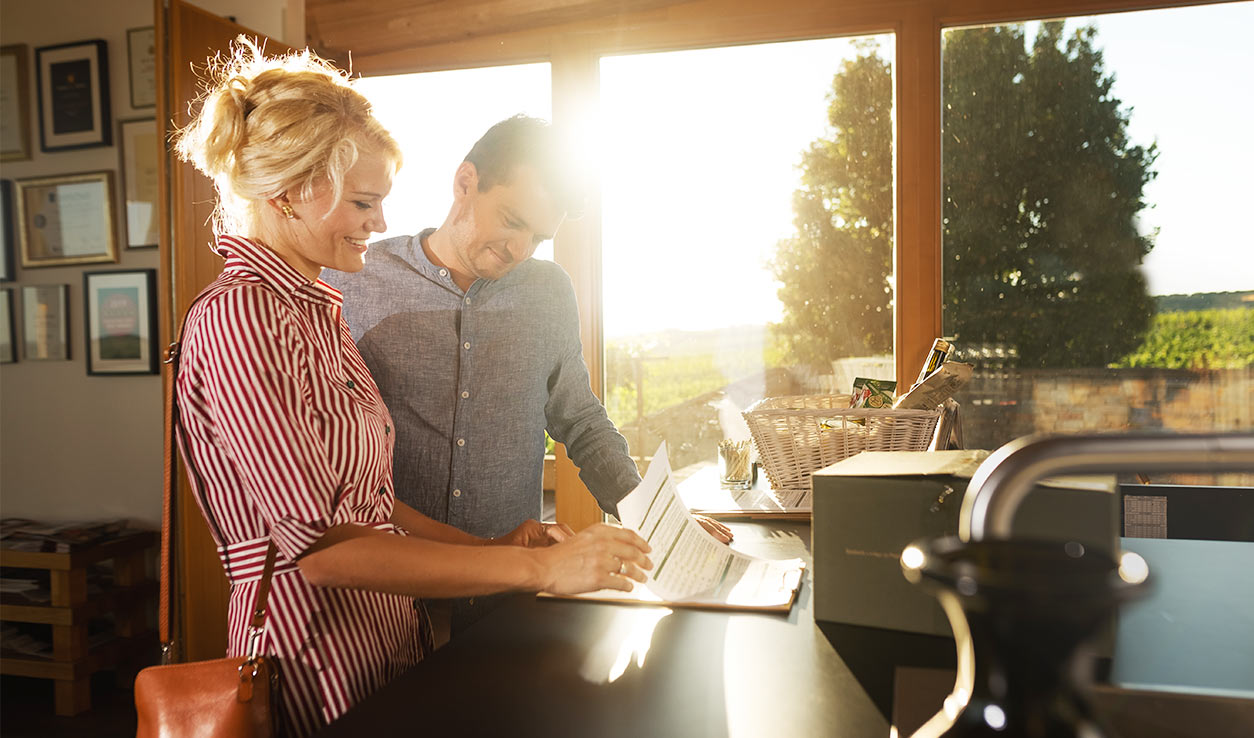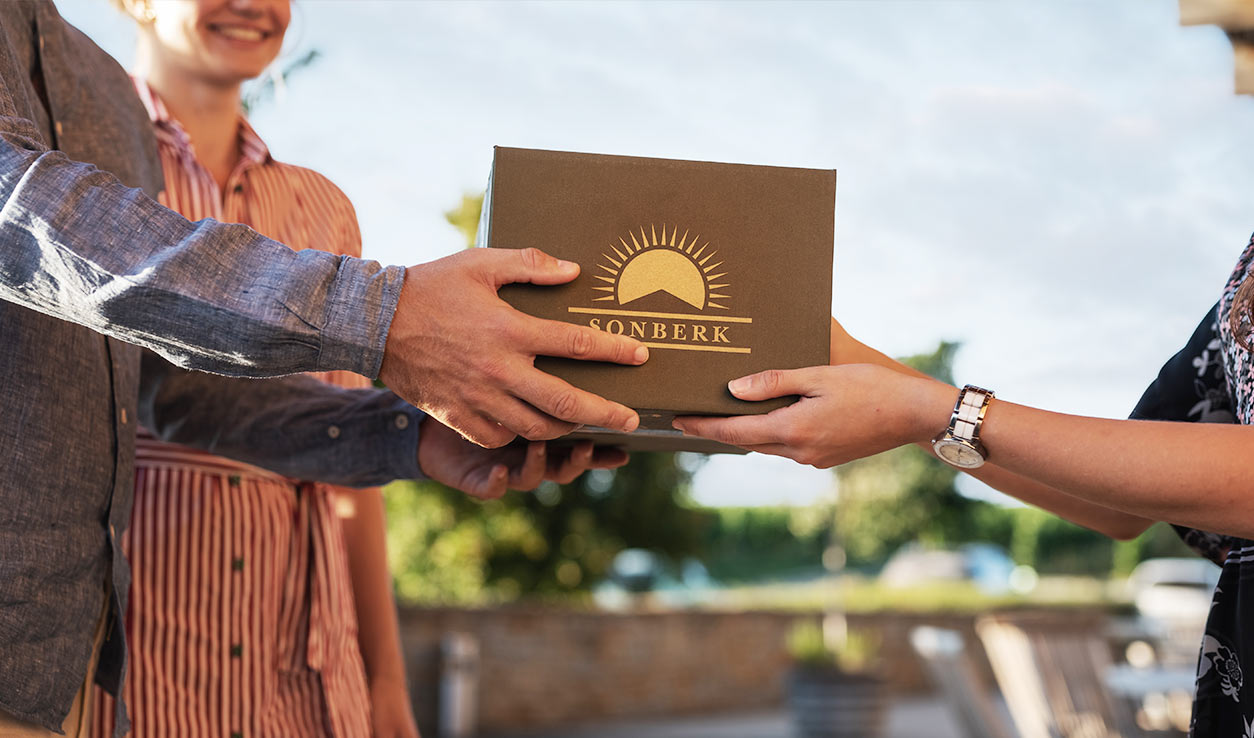 Club benefits
10 % discount on the purchase of wines 
Register and get a 10 % discount for order of wines
See the order history and all discounts
For all your other purchases, the system will automatically display the order history and the current amount of your discount after you log in.
Hidden wine list
This selection of specials, the last items of sold-out wines, and reservations are available only after registration for registered active customers after reaching the minimum threshold for wines purchased.
You don´t need a card, we´ll recognize you
Thanks to the registration, you do not need any sort of a card, the e-shop identifies you by your email address and password.
How to find out about discounts and news from Sonberk?
In the Czech language we are sending a newsletter once a month - information from the world of wine and our winery, invitations to events and concerts organised by us, as well as offers of cost-effective limited wine collections (the so-called Šestispřeží). We usually send the newsletter at the beginning of the month, so we recommend that you also check your spam after signing up. 
Become a club member
Sign up and get a 10% discount on the purchase of wines within the Czech Republic. For all your purchases, the system automatically displays your order history and your current discount after you log in.
Your purchases in the e-shop are automatically added together and we will be happy to increase your start-up discount once you have reached the minimum turnover.