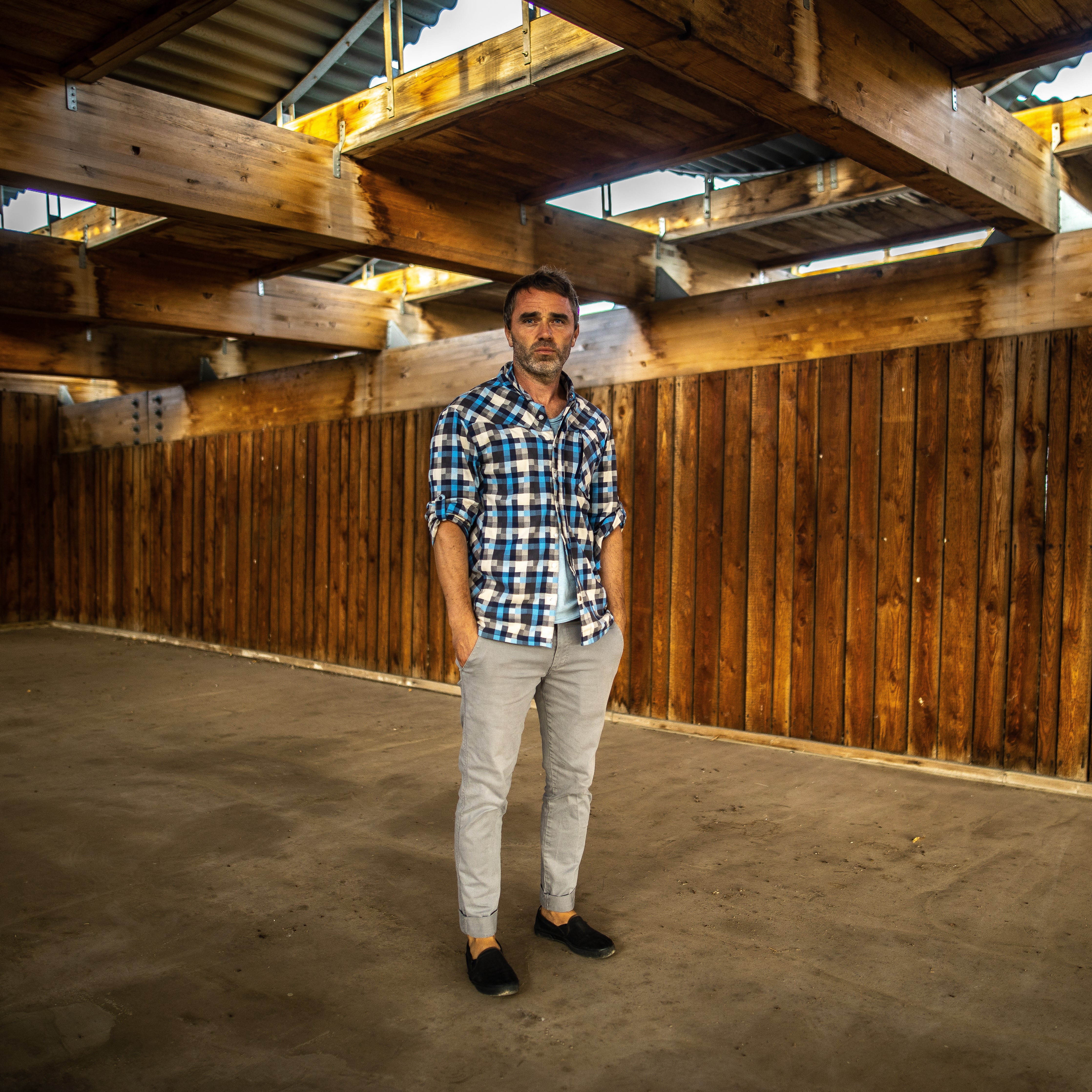 A quarter of a year ago, he wouldn't have thought of such a thing but here it is: Martin Chlad, a man with a doctorate in kinanthropology and experienced marketing and sales manager, became the new head of the Winemakers' Union, which is the best opportunity to invite him to the Sonberk's podcast. There are a lot of topics to discuss.
Chlad did not come to a position without history. In recent years he worked at the union as a man responsible for marketing and business activities. "And the experience from the first few days in office shows me that if I were a winemaker and I wanted to be a good winemaker, I can't imagine that I could serve as president at the same time. It is a very time-consuming function with an emphasis on surgery. It is not possible to be in the vineyard during the day and read professional studies and solve problems around in the evening," says Chlad. And, of course, he addresses the challenges that lie ahead.
It will be necessary to explain why zero excise duty should be maintained on wine in the Czech Republic. Or to combat the consequences of a changing climate. Another task for the new president is to unite winemakers and ensure that everyone has enough information on essential topics. As individual winemakers are differently oriented, make different wines, and have various interests, their expectations from the association naturally differ. These are just a few topics from our new podcast, so if you speak Czech, enjoy the new part.