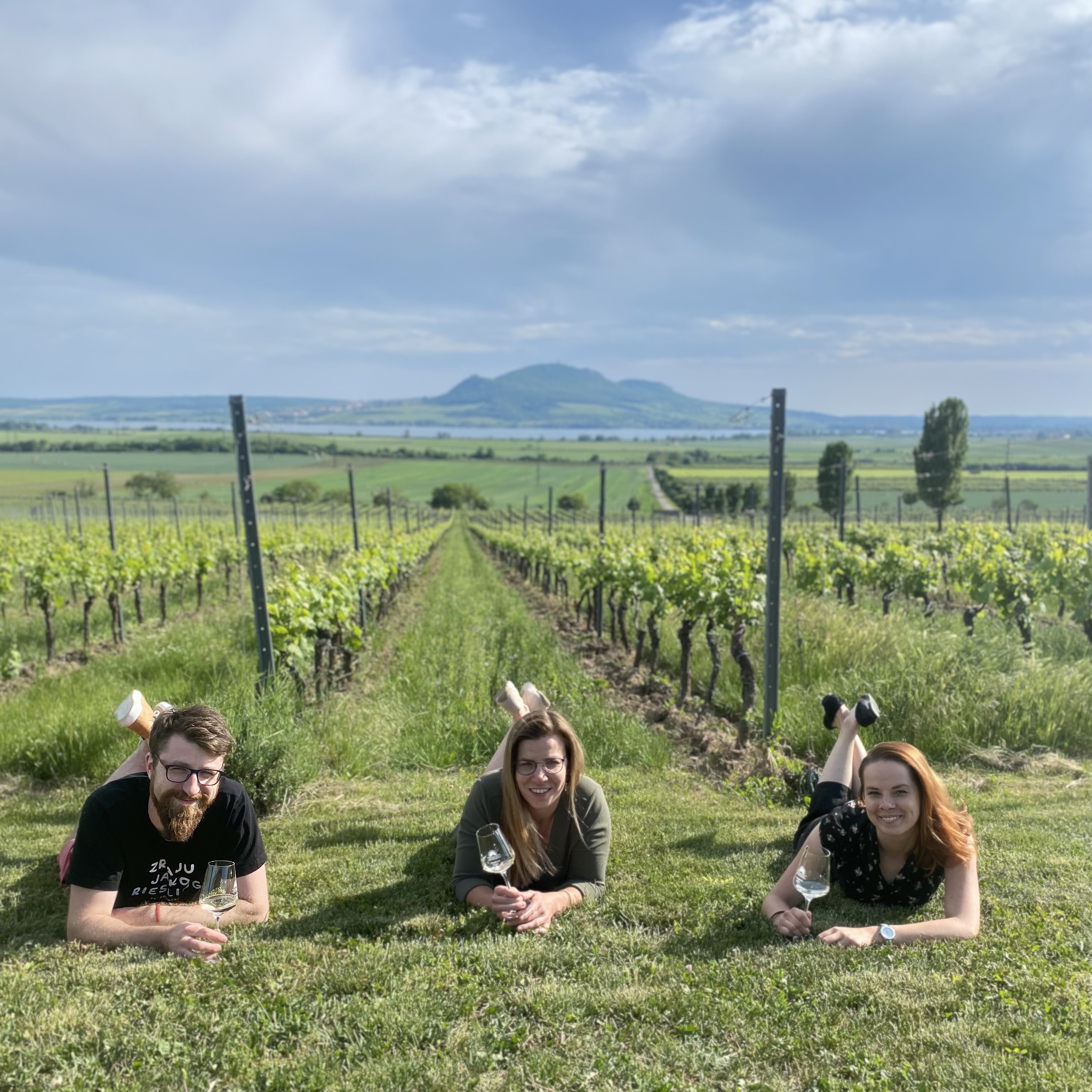 What's it like to manage the sales and marketing of one of the most popular wineries in the country? In the current - already fourteenth - episode of the podcast "Mezi řádky", we talk to Dáša Fialová, who after five years of leading Sonberk has decided to take on new challenges and move on.
How did Dáša get into wine and Sonberk? What did she manage to do in those five years and what did she have to struggle with? What does she like to remember and what was the worst stressful situation she experienced at Sonberk? She will tell us in an interview with Libor Böhm and Dominika Holešínská.
And by the way, Dominika Holešínská is not only taking over from Dáša as podcast host - from June we will also meet her as the new Sales & Marketing Director.
Listen (in Czech) on Spotify and Soundtier platforms.

Sonberk's podcast Mezi řádky (Between the Lines) is produced in collaboration with audio publishing house Čti mi.