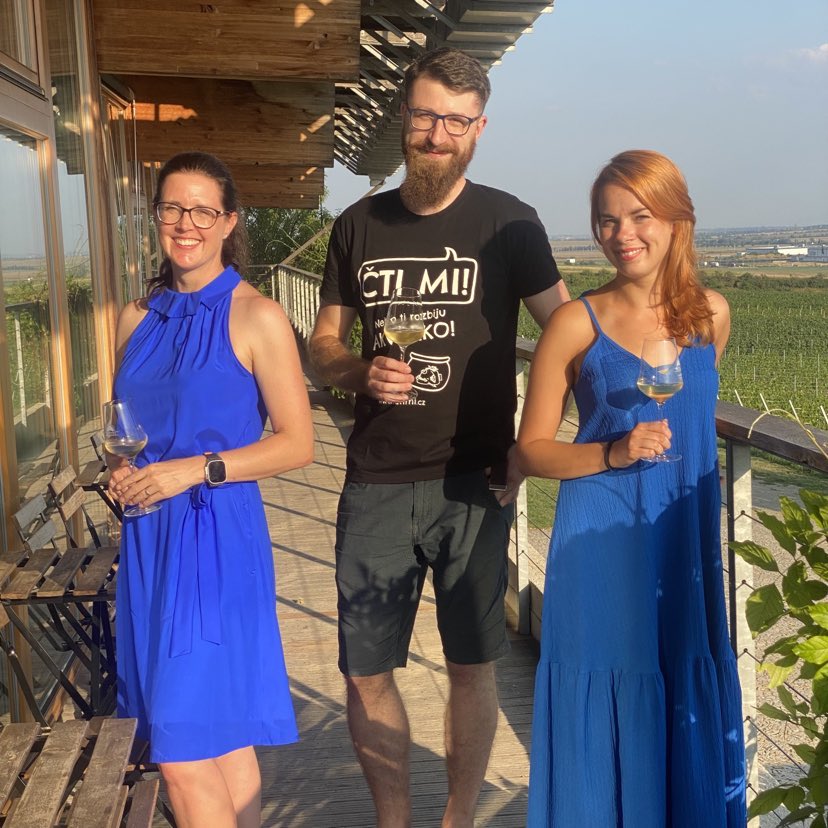 7 Ryzlink and 10 Pálava - these are the names of two new running tracks around Sonberk, which were created in cooperation with our long-term partner NonMen Run. In the 22nd episode of the Between the Lines podcast, we interviewed the manager of this project, Květa Látalová.

She talked about the relay race she organizes every year or the meaning of the name NoMen Run. The main topic, however, was the details of the two new trails around our winery, the grand opening of which will take place on September 16 at 11:00 AM. You are all invited and hopefully, I will see you there.
Whether you choose the shorter Riesling 7.7 km or the longer Pálava 10.1 km, you will not lose the fantastic view of the surrounding nature. Check out our
Facebook event
so you don't miss anything.
And because we believe that sport and wine go well together, you will receive a free glass of wine in Sonberk as a reward for completing the run.