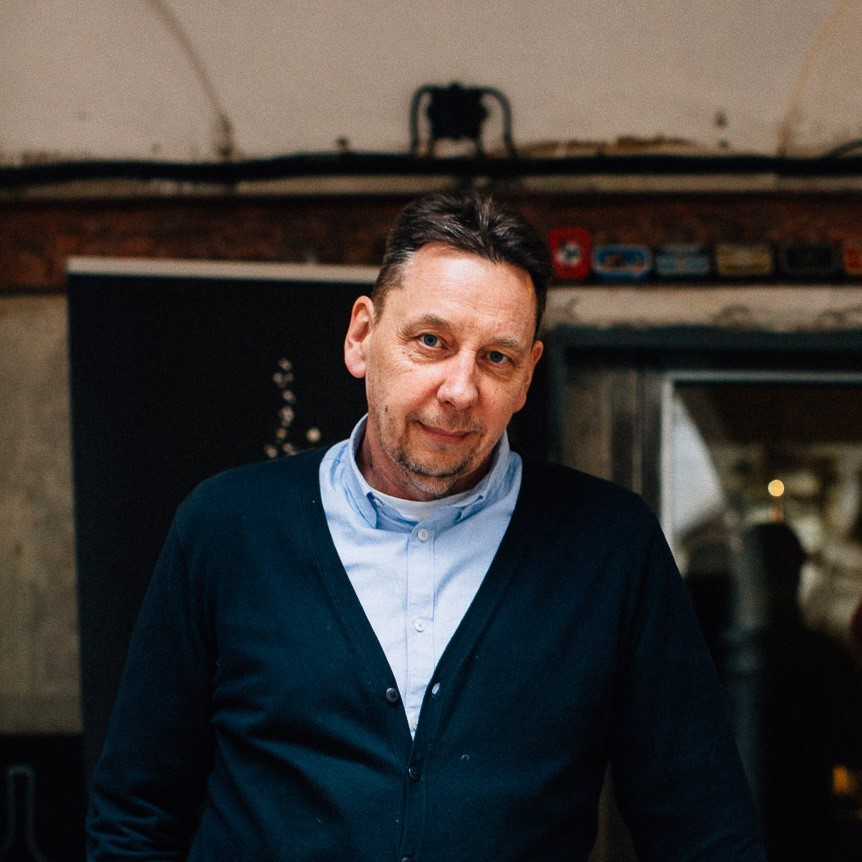 Admittedly, the latest episode of Sonberk´s podcast has a longer history than we would like. We have long planned a tasting with the ambassador of the Riedel brand (producer of probably the most popular wine glass) Jan Ustohal. But then the covid and the uncertainty in the organization of events ruled, so we ended up doing it differently. First, we recorded the podcast with Jan Ustohal, so you will have one more reason to sign up for such a tasting. It is worth it.
"A bad glass does not spoil the wine, but the impression of the wine. It pulls out a perception that it doesn't have to pull out, or it pulls it out at the moment when it shouldn't happen," he explains at the very beginning of the latest part of the podcast, which we create thanks to the collaboration with the audio publishing company Čti mi.
Yes, he might pretend it's all kind of magic, but he doesn't. He admits that behind all of this is the physics and physiology of the human body. "We all have receptors on our tongues - we feel a sweet taste on the front, sour and salty on the sides, and bitter on the back. Our glasses are designed for individual varieties of wine, so thanks to their shape and human inclination when drinking, they make what is needed to stand out," added Ustohal, further explaining why he talks about Riedel products as wine speakers. And he prepared the ground for breaking the stereotype that glasses were narrower for white wine and chubby ones for red.
In the most educational part of our entire series so far, you will also learn something about the history of the originally Czech Riedel family, what good decantation is for, and we strongly recommend connoisseurs to last until the final part. There was also a passionate debate about OIV glasses, from which are evaluators on several Czech competitions still evaluating wine.