Showing Moravian and Czech wines are worth attention. This is exactly aim of the delegation of the Sommelier magazine went to Daejeon, South Korea, with the support of the Wine Fund, a few weeks ago. There was a big competition associated with the conference and trade fair called Asia Wine Trophy. But the Czech Republic was represented not only by people, but mainly by 146 wines. Among them are two of the winery Sonberk, namely Riesling Noble Rot 2017 and sweet Pálava 2016.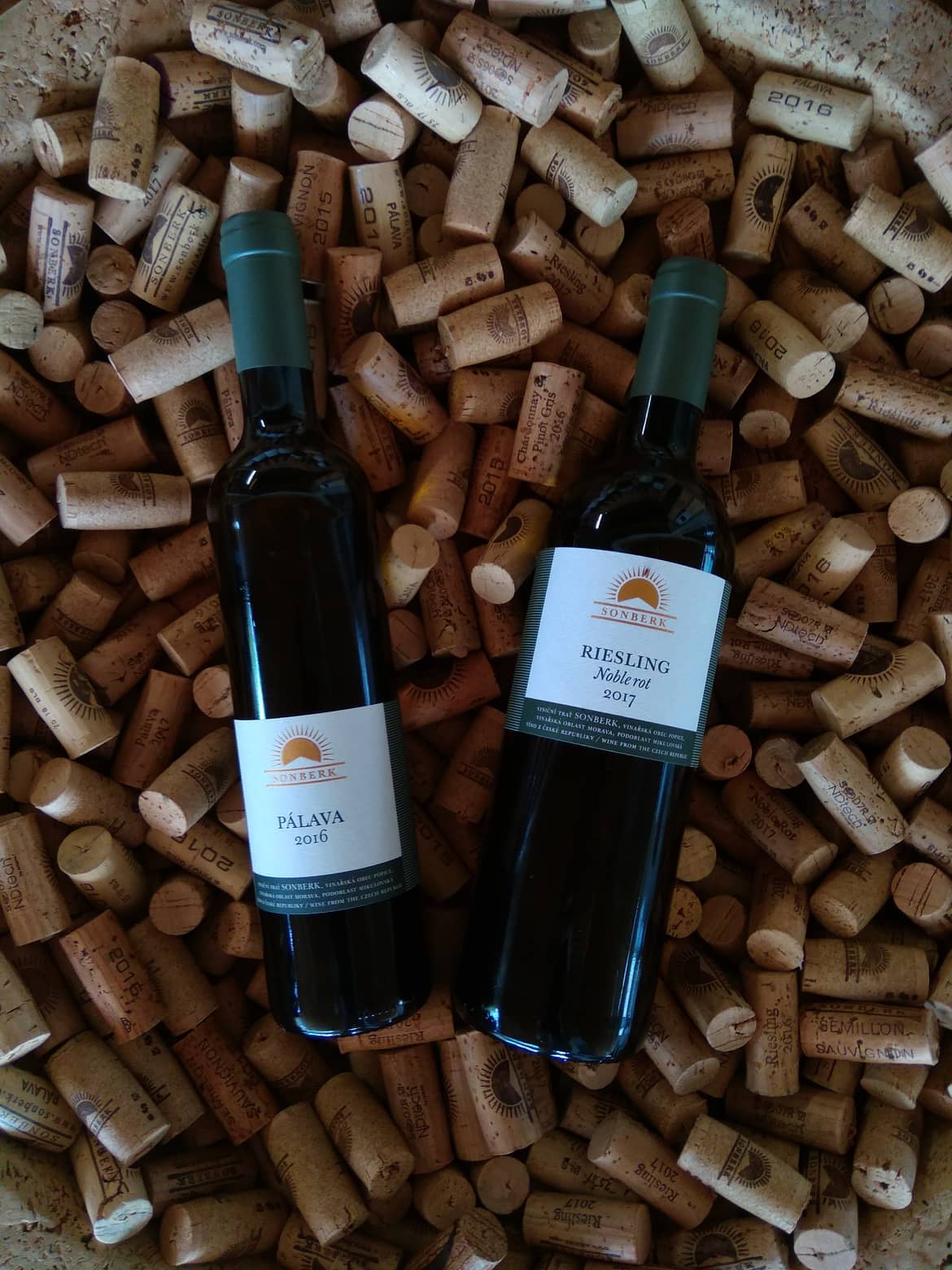 Koreans love sweet wines above all, so our winemaker Olda Drapal sent them the sweetest products we can offer. And now we know it was good idea. Both wines won gold medal.
"The whole event ended with a historical success of Czech wine, a remarkable interest in organic wine and a significant promise of business contacts," the organizers of the Czech delegation stated in a press release.
They also made a statement that Czech presentation at the event was the most popular. One of the reason was presence of the Czech student of Korean language who posed there in the traditional Moravian clothing and most of the visitors of Czech stand wanted to take picture with her. And what about business contacts? It shows up in the coming few months.