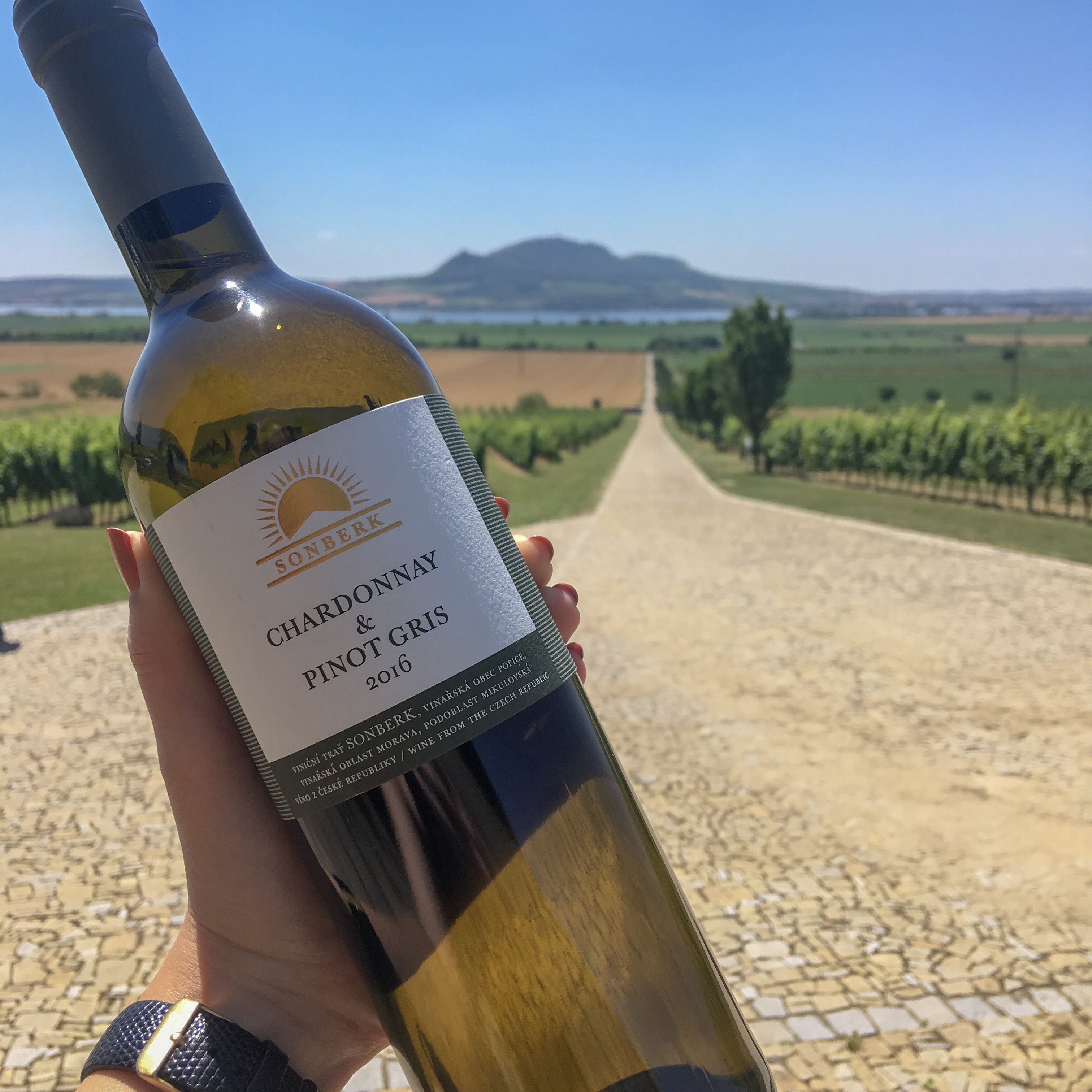 Riesling, Palava, Merlot. Especially these varieties are the most common in Sonberk when it comes to successes at domestic and international wine competitions. It does not mean that others do not succeed either. Rather the opposite. When our winemaker Olda Drápal sends some barrique cuvées made of Chardonnay and Pinot Gris varieties, there is a high probability that he will not leave the competition without an award. This theory was just confirmed, this time with the vintage 2016.
A few days ago, this wine dominated its category at the international conference and competition Oenoforum, which is one of the few Czech events organized under the patronage of the International Organization of Wine and Viticulture (OIV). And before that, the same wine received a great gold medal at the What the Young Ones like conference organized by the Young Wine Makers Association. Two different events, two different groups of tasters, but a rare consensus that this wine really did. "It's a nice start. We have only been selling the Cuvée 2016 for a few weeks and we haven't been sending it much yet, so it's good to get caught up to the beginning, "says Olda, who also sent the same wine to the Wine Salon competition. Incidentally, just the previous vintages 2015 and 2013 made it to the selection of the top 100 best Czech wines last year. And the 2016 edition is going to be the place in the elite selection again in the fall.
In addition to the cuvée, Oenofor's judges were also particularly fond of the straw Pálava, which also won its category. Olda did not appear at the conference until the winners were announced. Unlike last year, he was not among the tasters of the competition. He had to reject the offer because of the great amount of work in the cellar.
Also other Sonberk wines were scored at the What the Young Ones like contest. The gold medal here was Riesling 2017 VOC and Merlot. But these awards will not be seen on the bottles. Young winemakers pride themselves on being a little more original, so the reward for the best winemakers at their conference is T-shirts labeled My Wine Tastes Young.