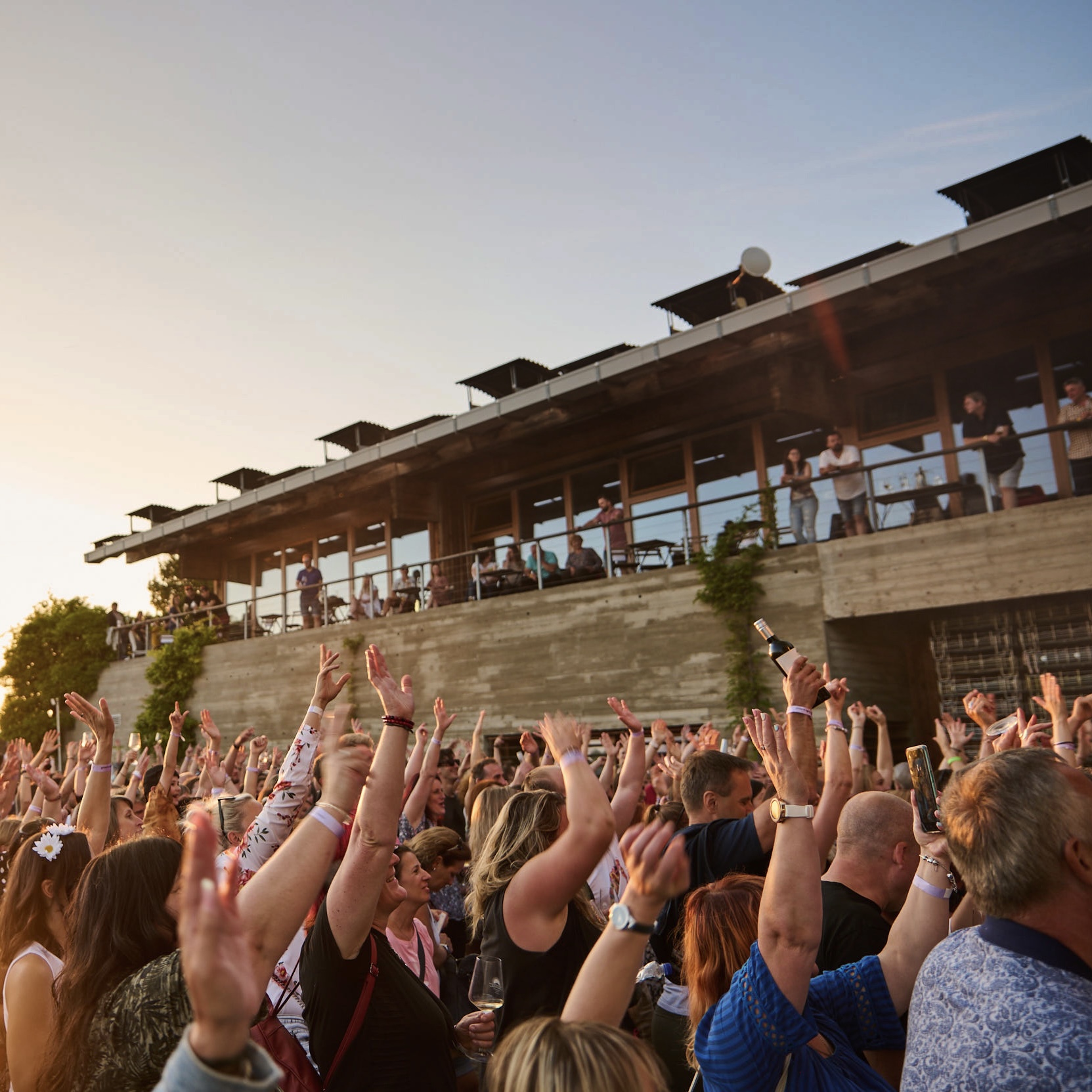 Also in 2022, we would like to invite you and your loved ones to evenings full of music with wine and sunset. And while it may seem like there's still time for holiday plans, we're starting to fine-tune our summer concert program in collaboration with Hudba na vinicích (Music in the Vineyards).
This is the preliminary list of performances, and we are in talks about other performers and dates.
25.6. Queenie
1.7. Anna K.
28.7. Jelen
29.7. David Koller
25.8. MIG 21
26.8. Pokáč
Tickets can be purchased online at www.xticket.cz. For easier orientation, enter the word "sonberk" in the search, the portal will filter only concerts held in our winery.
Tips for acommodation and taxi services can be found here on our website.