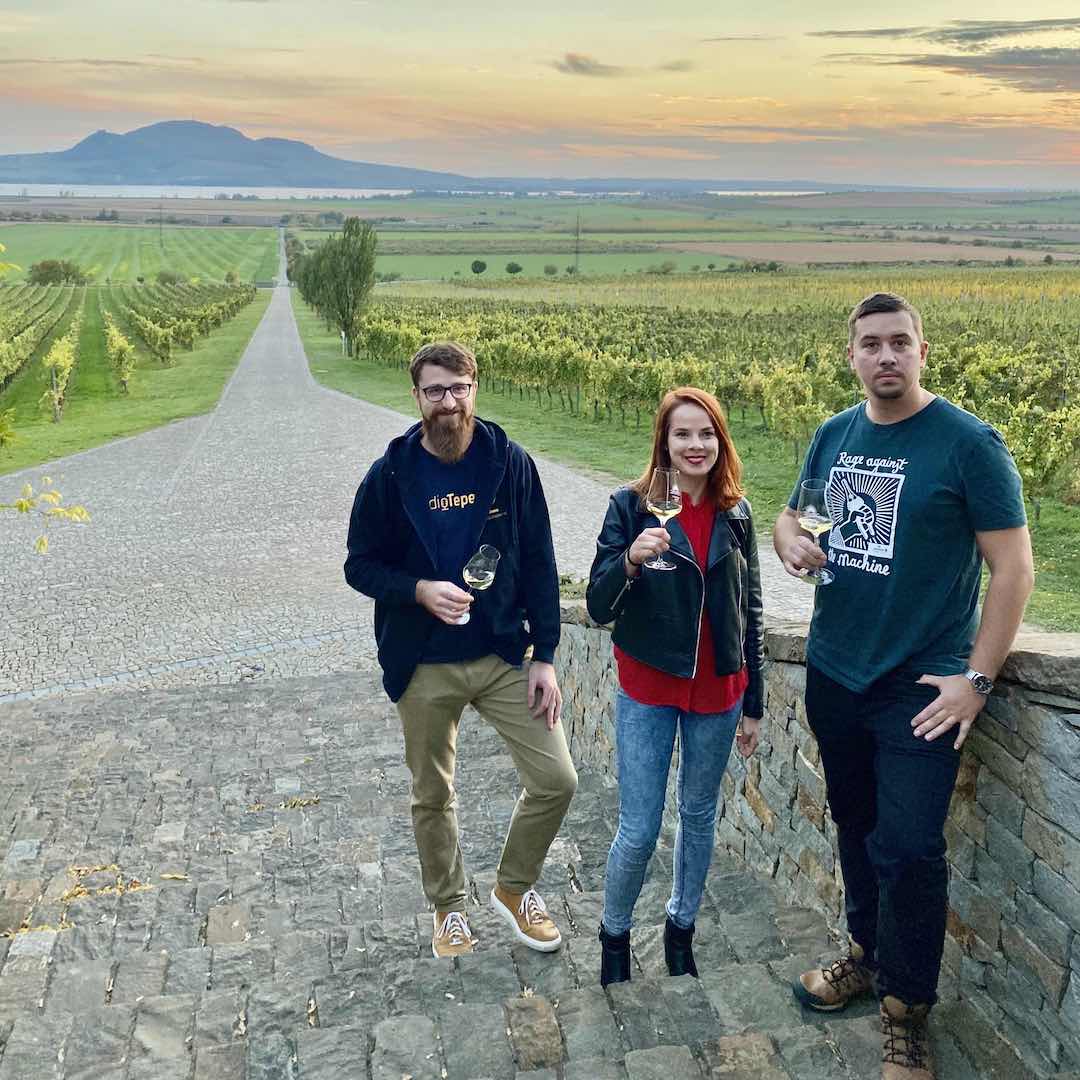 When Atelier appeared in Brno five years ago, it was a bit of a revelation in the local gastroscene. The informal, playful concept combining food made from quality ingredients with unconventional drinks filled the gap between fine dining restaurants and proven pub addresses. For the latest - now in its 16th episode - of the Sonberk podcast Mezi řádky (Between the Lines), we invited Milan Bukovský - founder and owner of Atelier Bar & Bistro.
My mom asked me if I was going to have a restaurant with seating or sell mayo salad to people standing
What were the beginnings of Atelier and why did Milan decide on the bistro concept? What does he think defines his bistro, how is it different from a traditional restaurant? And what has changed in the five years of Atelier's existence, where has the gastroscene moved? Milan Bukovský was asked by our sales and marketing director Dominika Holešínská in tandem with Libor Böhm from the audio publishing house Čti mi. 
In a frank and friendly interview, you will also find out if wine can be used to mix drinks, what biorhythm the Brno gastroscene lives in and what is troubling restaurateurs today.
We'll also reveal tips for autumn events - especially the one we're organising together at Sonberk under the code name "Magnum". 
Listen on the platforms (Czech only):