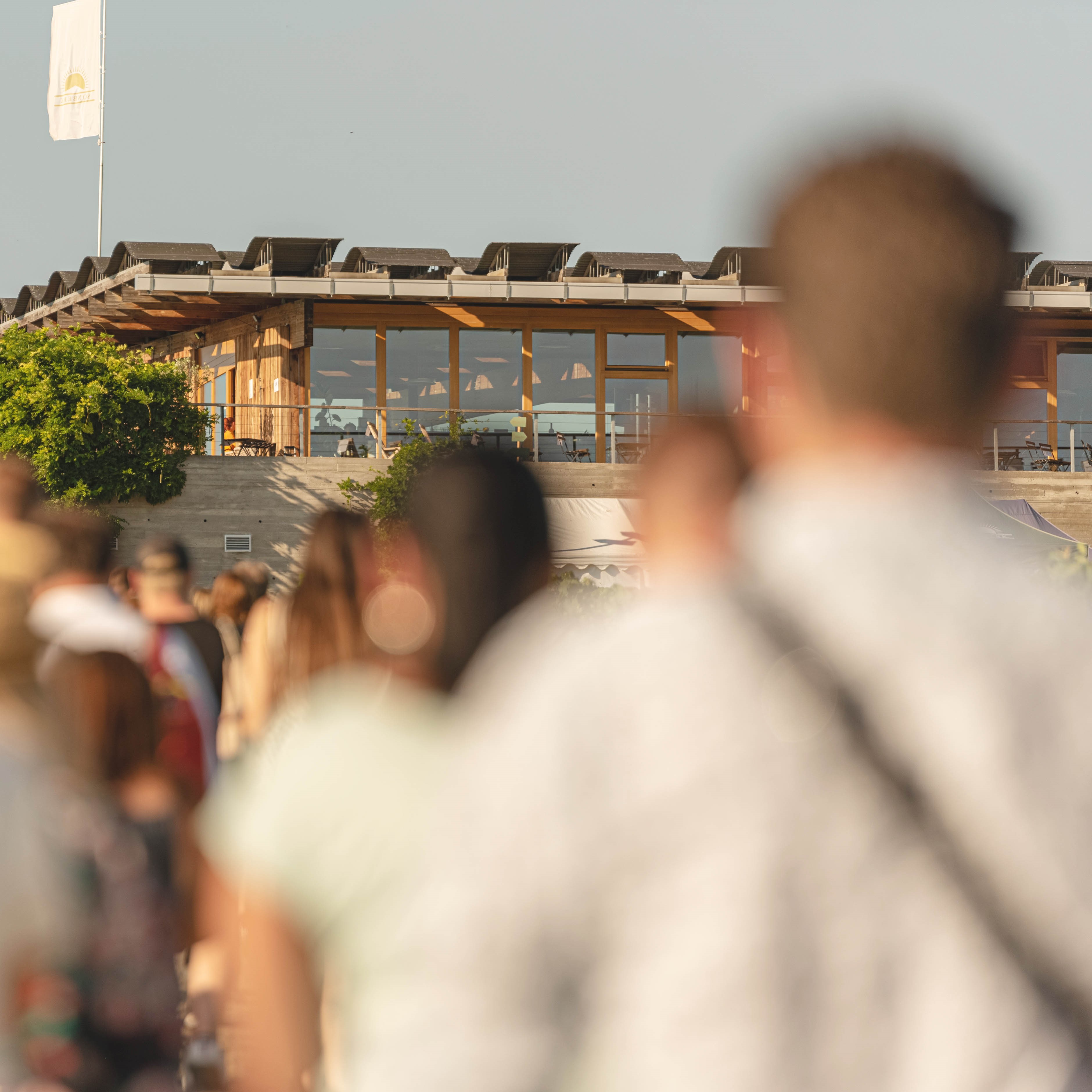 Do you already have plans for the summer? As part of the Music in the Vineyards project, a total of thirteen concerts await us at Sonberk this year, and we are sending an overall summary:
July 3 Tomáš Klus
July 4 Barbora Poláková

July 5 Jelen
July 8 Queenie
July 16 David Koller
July 17 Anna K.

July 30 Xindl X

July 31 Pokáč

August 5 The Bratři Ebenové

August 6 Monkey Business

August 12 Mirai

August 19 MIG 21

August 20 Ewa Farna
You can buy tickets on the Xticket portal.

For more information take a look at our websites.