At Sonberk, we have an open gate for visitors for almost three quarters of a year, but when winter falls, nothing can be done, we have to close it for a while. However, because we like our visitors very much and this year there were really many of them, we decided to give all Sonberk fans the opportunity to come and say goodbye before the winter.
On Saturday, November 30th, there´s gonna be a farewell party. We invited Coucou Pastrami foodtruck with their pastrami sandwiches and something sweet to eat as well. And because it´s cold outside you can drink our hot grape juice, which can be improved with a drop of apricot brandy. Above all, as always we will have wine!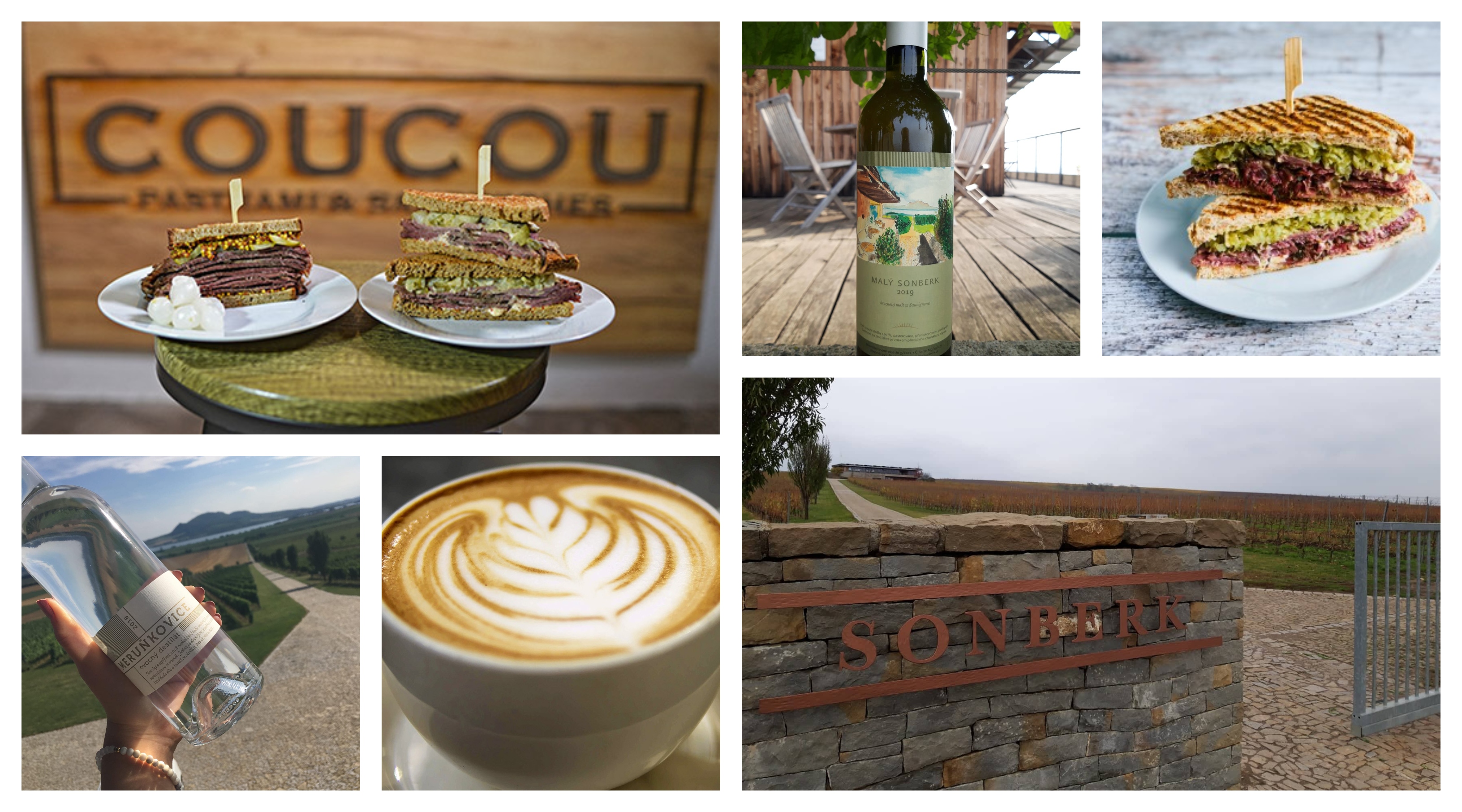 The end of November is an ideal time when you should get ready for Christmas parties and Christmas holidays with family and friends. And we know that you can´t imagine this without wine. That´s why we gonna offer our wines for speciali price on this Saturday. And one more important point! We´re going to give you a unique opportunity to purchase the new Merlot 2017.
It´s a while we sold out Merlot 2015 a 2016 and we know a lot of your are eagerly waiting for its successor. We will start selling it right on the last Saturday in November, so you can get it directly from the winery. We have just a few rows of Merlot in our vineyard, so there is never too much of this wine and this year it is even a little less than usual so don´ miss this opportunity.