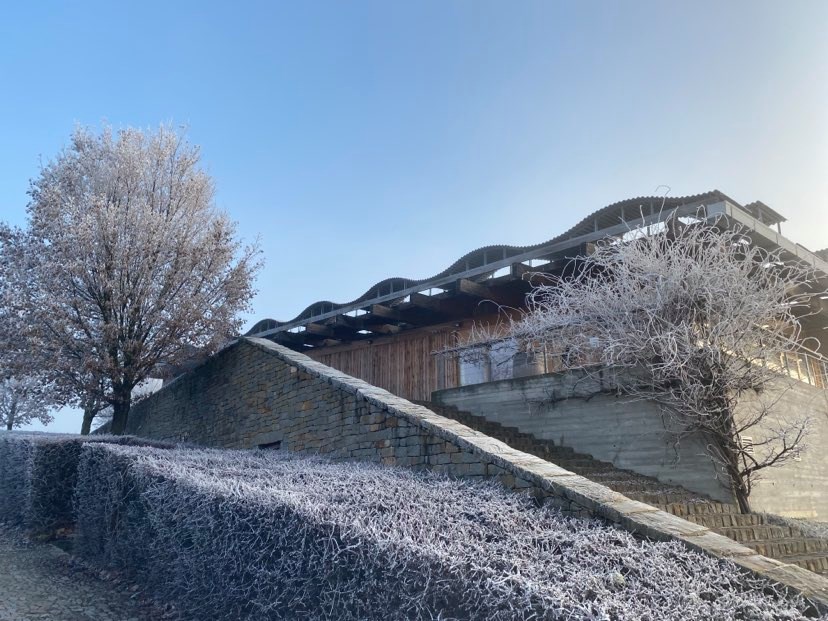 Today, the announcement of the final nine of perhaps the most comprehensive Czech wine competition, Winery Of The Year, took place in a completely untraditional way. The finalists were announced online today by the Governor of the South Moravian Region, Jan Grolich. And he made us happy.

After a year of silence, when we did not enter the competition, we are again in the final trio of middle-sized wineries! "Time is as it is, and I very much appreciate the entrepreneurs, who are so limited, and yet they have faced the situation caused by the pandemic and are trying in creative ways to find new ways to continue their activities," he said in the address of the Moravian and Czech Grolich winemakers. He pointed out what will be taken into account this year.
The competition will look for a winner in the category of the small, medium, and large-sized wineries and an overall champion. The final nine this year consists of the Lahofer winery, Habánské sklepy, and Château Valtice among large wineries with a production of over 250,000 liters per year. In addition to us, the Krásná hora and Thaya wineries made it to the finals in the medium category, and Piálek & Jäger, Salabka Praha, and Vinařství Lacina will compete in the small category.
The announcement itself, which will be online again, but should follow the classic script, including moderator Marek Eben, will now be preceded by jury excursions to all nine wineries. They will be ready with the evaluation by February 27, so keep your fingers crossed for us to talk about us again at the announcement on February 4.