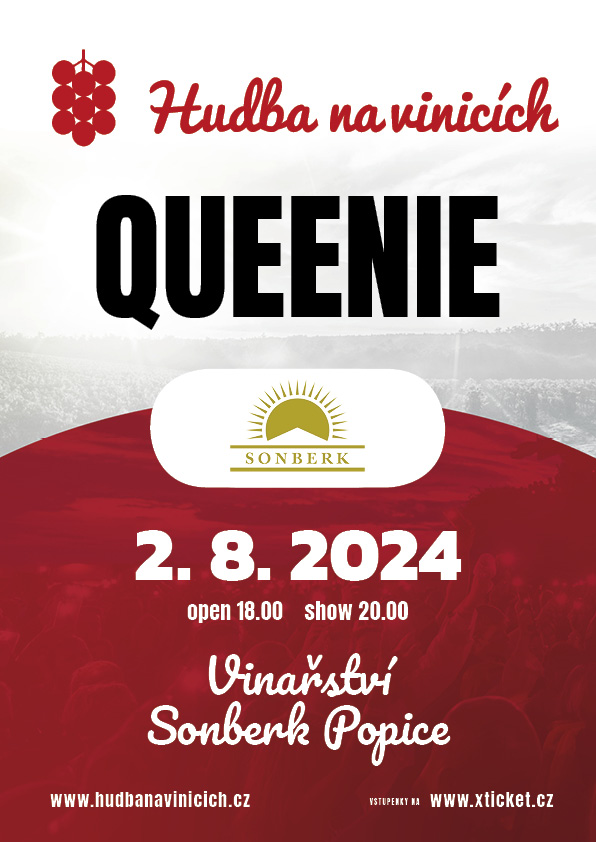 A club and festival band that began performing in the spring of 1996 and has played hundreds of shows since then. Two guitars, bass and drums, that's four members: brothers Matěj and Jan Homola, Zdeněk Steiner and Jiří Zemánek. The band has released nine music CDs, one DVD, Bestofka and a couple of documentaries. However, they say that their biggest hobby is music videos and that they make music with their hearts (but they say that you can't tell because they are stone-cold stoners).
Capacity limited and tickets are available HERE!
The gate opens at 18:00.
Start of Wohnout at 20:00.