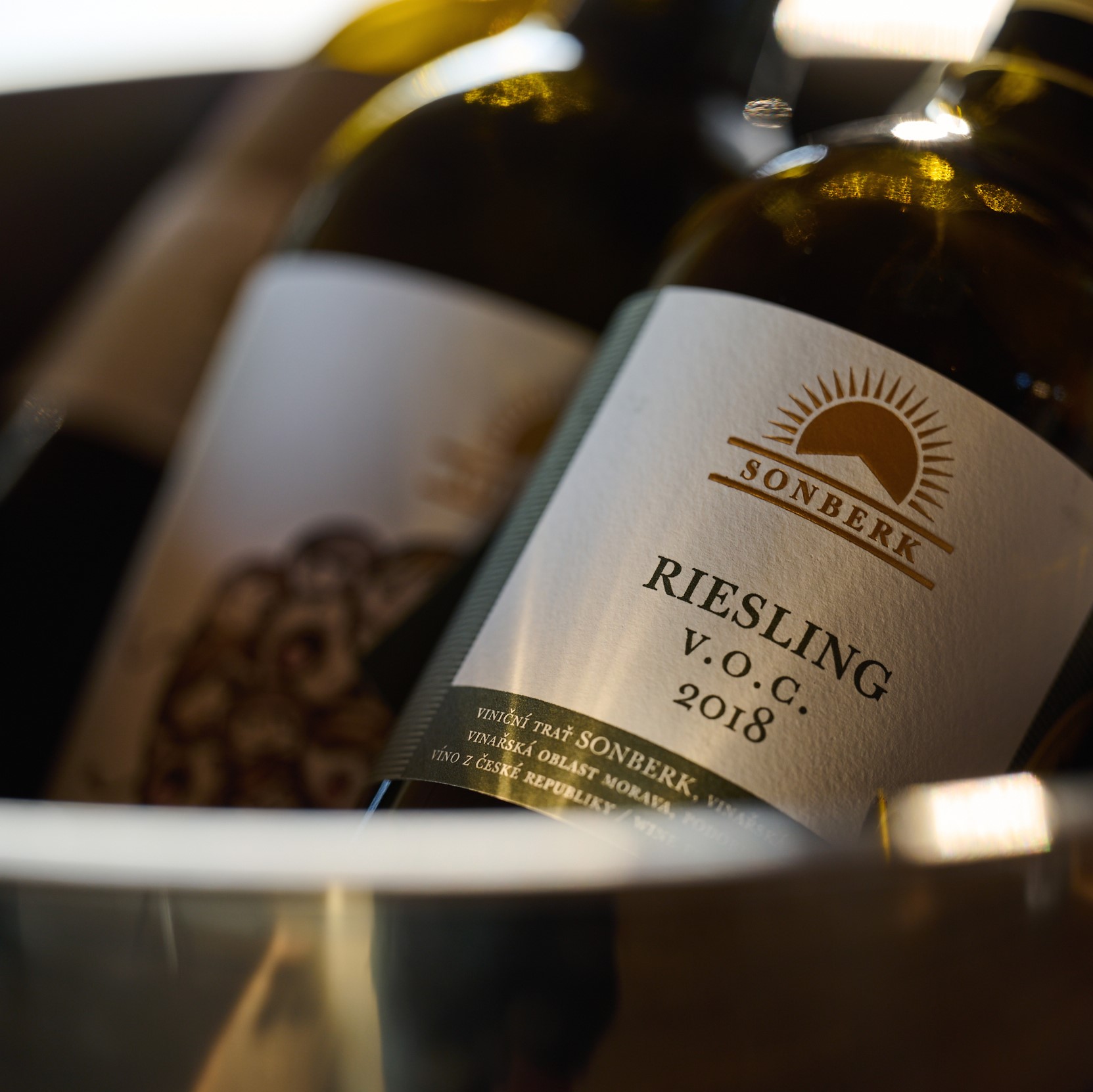 Although our profiles on social networks now fill photos from concerts and weddings and pictures from our summer visitors, this certainly does not mean that nothing is happening in the cellar. Depending on the number of awards we have received in recent weeks, there could be a lot to celebrate. But we are more talking about how different is the taste of judges in various competitions. Let us explain.
A few weeks ago, our dry Pálava VOC 2019 was awarded a gold medal by the judges of the Spanish competition Concurso Bacchus. It was a great joy because we have been sending wines there for a long time, but so far we have not been able to match the tastes of the local jurors. But the gold for our so important wine balanced it all.
The results of the German Best of Riesling competition evoked even greater vibration and smile. As the name suggests, the evaluators focus on only one variety, coincidentally the one that is also crucial for us. Just sending our Rieslings to Germany, a country that is famous for them wants courage. That is why they are sent there by winemakers from all over the world. If they rate you well here, it has its importance. And they valued us more than well. The Riesling 2019 VOC received 87 points and his one-year-old sibling two more points. "We perceive it as a great success because they are very strict in this competition. Even more valuable is the fact that they noticed both of our Grand Cru Rieslings, which are now on the market," explains Dáša Fialová.
Those who noticed our wines even more were the jurors of the Decanter World Wine Awards, probably the most recognized competition in the world. Last year, we became the most successful Czech winery. This year we have left this position to others. "If we repeated it, it would be a superhuman success. Such a result for two years in a row is perhaps not even possible due to the quality of the competition. This year, the local evaluators generally liked sweeter wines," explains Dáša, who was pleased that we still keep the image of a" medal "winery. Silver and 90 points were won by Riesling 2019 VOC and four bronzes came to it - for both our Grand Cru cuvée Sémillon/Sauvignon and Chardonnay & Pinot gris 2017 and also for Pálava VOC and Pálava Noble Rot. We still have all the wines, so you can take them away from us or order them in one package.